UNIKE-EPOKE Fieldwork day seminar at Aarhus University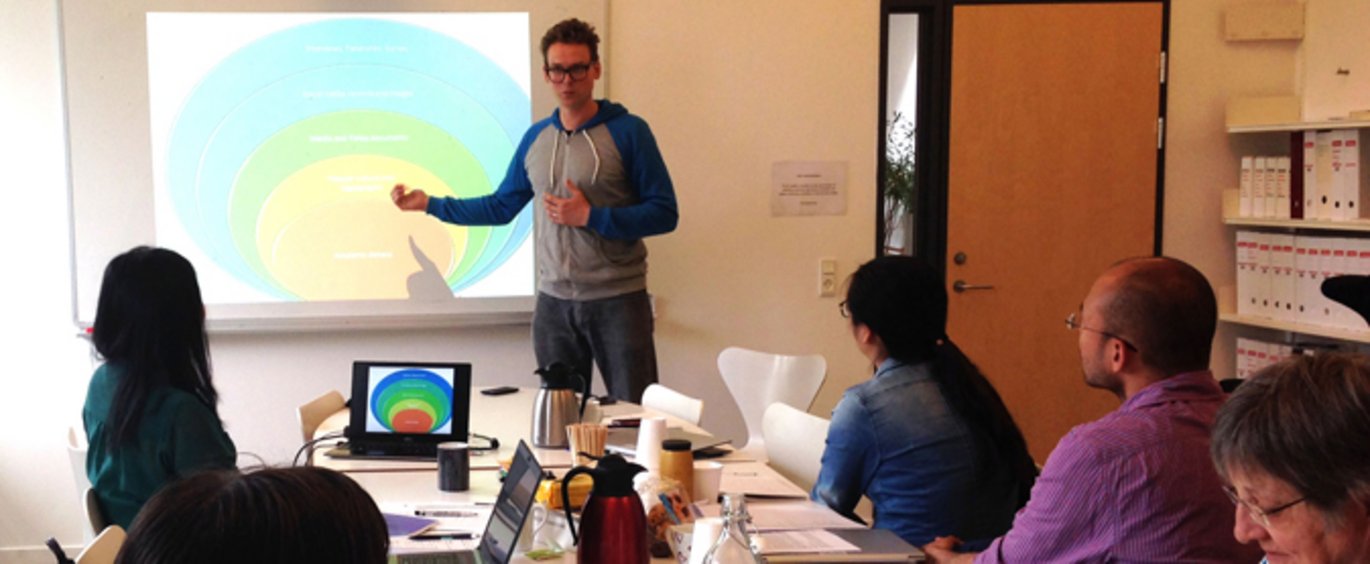 Info about event
Time
Tuesday 23 June 2015,
at 09:00 - 15:45
Location
University of Aarhus, Campus Emdrup
After the PhD Fellows have come back from fieldwork in different countries, we are having a fieldwork day seminar. The PhD Fellows are presenting their research data and how they have been collecting data. This gives an opportunity to share experiences and inspiring each other.