Publication
Miguel Lim publishes article in the International Journal of Higher Education Research
Former UNIKE fellow, Miguel Lim, has article published based on research from his doctoral research in UNIKE.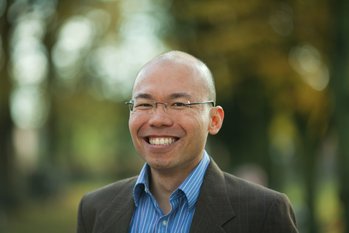 Former UNIKE PhD fellow, Miguel Lim, lecturer in Education and International Development at the University of Manchester, has an article about university rankings published in Springer's International Journal of Higher Education Research.
The article entitled "The building of weak expertise: the work of global university rankers" is based on research that Miguel conducted as a doctoral fellow in the UNIKE project. The article analyzes the strategies, methods, and particular practices that university rankers undertake to legitimate their knowledge—and is the first work to do so using insights gathered alongside the operations of one of the ranking agencies as well as from the rankings' conference circuit.