New essay on Inside Higher Ed by Christopher Newfield
Christopher Newfield's newly published essay "Time for a New Strategy" gives a view on new strategies for faculty on academic freedom and governance.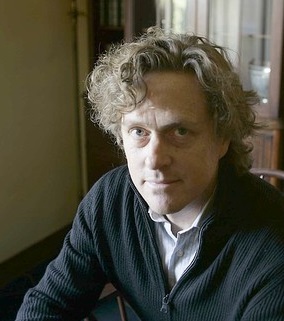 UNIKE associated partner Professor Christopher Newfield writes about his newly published essay on Inside Higher Ed:
I've gotten increasingly worried about a couple of trends in U.S. academia. The first is the tendency of tenure-track faculty to hunker down within privileges that the rest of the world doesn't share and doesn't understand. The second is the belief that senior managers will back tenure-track faculty in their bid to retain both lifetime tenure and a major role in university governance. This latter belief was shredded by the Wisconsin state legislature's deletion of university tenure from state law, the failure of UW managers to stop it, and state tenure's replacement by elaborate statuatory language that details how tenured faculty can be fired for many financial reasons. Although the University of Wisconsin System has put tenure protection into their own regulations, they need to comply with state law, and in any case the state's governor, Scott Walker, is now a national political figure (and Republican presidential candidate) whose effort to make the university more of a direct servant to business could be imitated by other state legislatures. The Wisconsin episode has national and perhaps international resonance.
Read Christopher Newfield's article here and engage in the discussion.
In the essay, I argue that though we are tempted to protect the tenure ball by piling the whole team on top of it, as sometimes happens in American football, the only solution is to spread tenure around. "[R]ather than casting tenure and shared governance as necessary exceptions to normal workplace politics," I suggest, "we should define them as necessary to workplaces in general. Tenure is a simple idea: protection from the at-will employment practice of firing any employee without cause or due process. Tenure places an obligation on the employer not only to identify specific reasons for termination but to convince others of their validity." I say similar things about shared governance.
Watch UNIKE interview with Christopher Newfield about critical university studies.
I think this piece is relevant to the research UNIKE is conducting. UNIKE fellows and partners have a clearer sense than do American academics of the way universities are situated in a complex ecosystem of educational providers. It may seem obvious to many of us that we should take these normally protected university practices into the world. And you will probably have ideas that aren't in this essay about how to do this!
Visit Professor Christopher Newfield's blog Remaking the University.